About AIID 2022

The 2022 2nd International Conference on Artificial Intelligence and Industrial Design(AIID 2022)is to bring together innovative academics, industrial experts, engineers, students and practitioners working all around the world to promote scientific information interchange in the field of Artificial Intelligence and Industrial Design Technologies and their Applications.
AIID 2022 includes inviting talks, oral presentations and poster presentations of refereed papers. We invite submissions of papers and abstracts on all topics related to Artificial Intelligence and Industrial Designand. The conference will provide networking opportunities for participants to share ideas, designs, and experiences on the state-of-the-art and future direction of Artificial Intelligence. AIID 2022 will feature a high-quality technical & experiential program dealing with a mix of traditional and contemporary hot topics in paper presentations and high-profile keynotes.
Important Date

Full Paper Submission Date


October 16, 2022

Registration Deadline


October 21, 2022






Final Paper Submission Date

October 23, 2022

Conference Date

October 21-23, 2022
Call for Paper

Intelliget Industrial Design

•Computer Aided Design

•Intelligent Design


•Intelligent Design Optimization

•Intelligent Design Management

•AI Optimization for Interaction Design

•Product Design and Modeling


•Usability and Ergonomics Design

•Virtual Design

•Industrial Design Robots
Artificial Intelligence

•Intelligent information systems

•Intelligent data mining and farming

•Intelligent agents

•Intelligent networks

•Intelligent databases

•AI and evolutionary algorithms

•Distributed AI algorithms and technique

•Distributed AI systems and architectures

•Neural networks and applications

•Heuristic searching method

•DNA Computing and Quantum Computing

•Fuzzy logic and soft computing

•Languages and programming techniques for AI

•Automated problem solving

•Computing and the Mind

•Computational Theories of Learning

•Intelligent manufacturing

•Natural language processing

•Constraint-based reasoning and constraint programming

•Intelligent information fusion

•Learning and adaptive sensor fusion

•Multisensor data fusion using neural and fuzzy techniques

•Integration of AI with other technologies

•Brain models, Brain mapping, Cognitive science

•Evolutionary Inspired Computing

•Pervasive Computing and Ambient Intelligence

•Big Data Search and Mining Algorithms and Systems for Big Data Search

•Other Artificial Intelligence Theories &Techniques

•Decision support systems

•Knowledge representation; Knowledge-based Systems
Publication

All accepted full papers will be published in conference proceedings and will be submitted to EI Compendex / Scopus for indexing.
Note: All submitted articles should report original, previously unpublished research results, experimental or theoretical. Articles submitted to the conference should meet these criteria and must not be under consideration for publication elsewhere. We firmly believe that ethical conduct is the most essential virtual of any academic. Hence any act of plagiarism is a totally unacceptable academic misconduct and cannot be tolerated.
About Publication of AIID 2021 (History)

2021 IEEE International Conference on Artificial Intelligence and Industrial Design(AIID 2021) has been held on May 28-30, 2021 as Virtual Conference. Conference proceeding has been published by IEEE (ISBN: 978-0-7381-1083-7)and indexed by IEEE Xplore, EI Compendex and SCOPUS.


*AIID 2021 indexing:



News Update

[September 30, 2022 ] At the request of the organizers, the conference has been postponed to October 21-23,2022
[August 03, 2022 ] Welcome Z
huhai Handi Automation Equipment Co., the Industrial Design Institution of China Mechanical Engineering Society, China Graphics Society Computer Aided Industrial Design Professional Committee, Guangdong Industrial Design Association, etc.
[July 18, 2022 ]Welcome Prof. C. L. Philip Chen, Prof. Renke He, etc. to give a keynote speech at this conference.
(Click)
[March 29, 2022 ]Welcome Prof. Zhijun Zhang, to serve as the Technical Program Committee Chair.
(Click)
[Februray 17, 2022] AIID 2022 will be held in Zhuhai, China during 14-16 October, 2022
Supported By

Sponsored By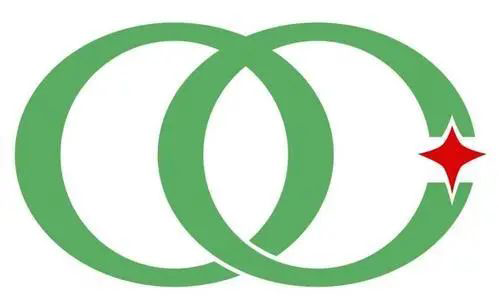 Organized By


Co-organized By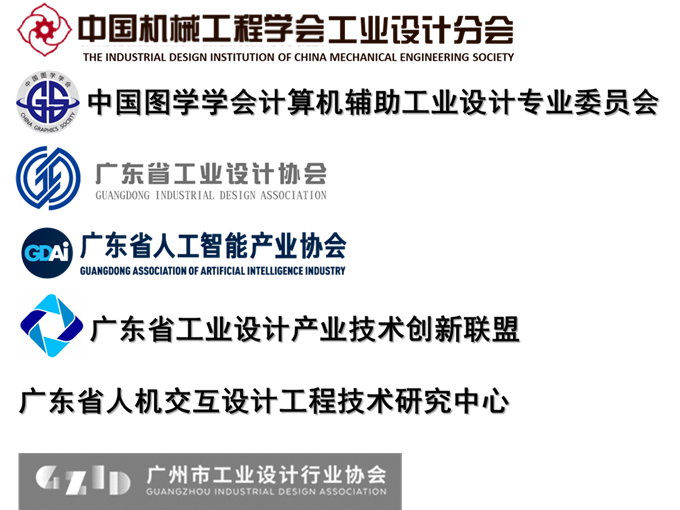 Contact Us


Conference Secretary: Pearl Wu
E-mail:icaiid2021@163.com
Tel: +86-15217204403 (WeChat)
QQ:3309133821
Submission: AIS Submission System
The Secretary office of AIID 2022 will collect contributions and finish daily organizing work. All paper review process will be completed by Program Committee Member and invited experts.
If you have any question or inquiries, please feel free to contact us.